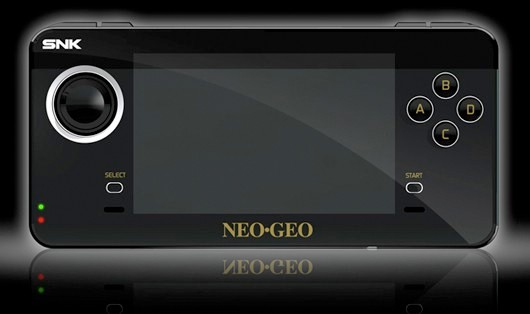 O novo Neo-Geo X é uma unidade que será comercializada no mundo todo, para a alegria dos mais nostálgicos. Será fabricado pela Blaze, e será lançado em modo de edição limitada, com lançamento previsto para o segundo trimestre de 2012. Seu preço ainda é um mistério.
A empresa decidiu incluir no pacote de venda do produto 20 jogos clássicos do Neo-Geo, como Metal Slug, King of Fighters '94 e King of Monsters.
Resumindo: vá preparando os seus polegares, e o seu cartão de crédito.
Será???
fonte: Targethd/Net